Search Engine Optimization (SEO)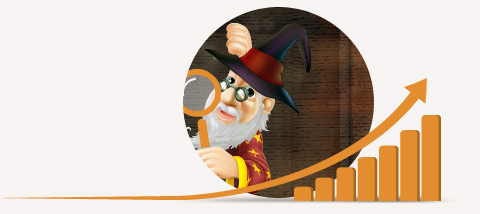 Search engine optimization refers to the process of increasing a website's natural or unpaid rankings in search results. The higher a website is in a list of search results, the more visitors they will receive, leading to more interest and an increase in sales. It is also a good indication of the authority a company has within their industry and it is not uncommon for a potential prospect to perform a search online in order to see how you stack up against your competitors.
In order to improve your rankings, our expert SEO wizards consider a number of factors including:
How search engines work;
How people use search engines to find the information they are looking for;
Who your target audience is; and
The search terms relevant to your industry
They will then come up with a strategy for optimizing your website through the use of relevant, quality content and relevant keywords that can make sure that your website comes out on top.
We start with a full on page site review analyzing and optimizing keyword development, page titles, and inter linking. We will also optimize your sitemap and complete a Google Webmaster Tools checkup before providing a strong SEO plan designed to take you to the top and keep you there.
Our team has been working in the industry for over a decade meaning they have the experience and knowledge necessary to get your website to the top and keep it there through a variety of algorithm changes. Search engine optimization is an ever-evolving field and our wizards are dedicated to staying on top of the changes in order to provide you with the best possible strategies for your immediate and future success.
Benefits of Working with the Search Engine Wizards Include
Experts who have been in the field since its beginnings
In-depth SEO reporting
A complete internet marketing solution under one roof
Proven track record
High success rate
Back